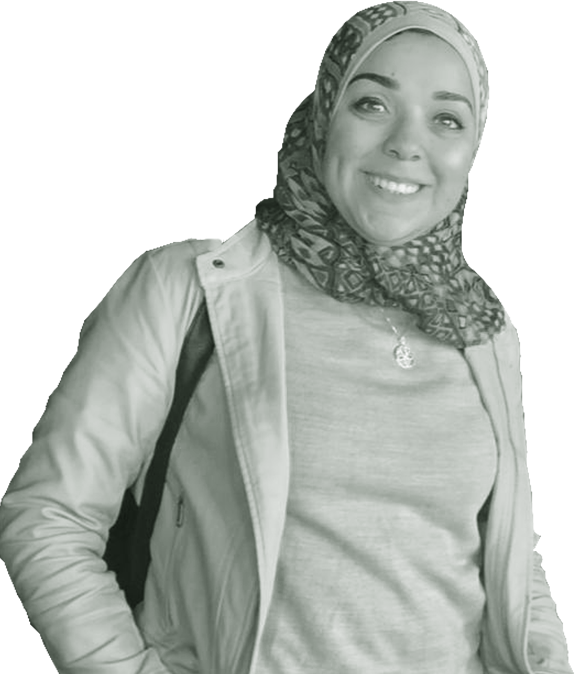 About
Sara Magdy Mathematics Teacher
This is the official website of Sara Magdy Ali. Mathematics teacher for OL, AS & A2 for Edexcel and Cambridge and Further Mathematics teacher for Edexcel. "Before becoming a teacher or an engineer, I was an IGCSE student, so I've been through all of the ups and downs any IGian has to go through. I'm thankful for that, even now, because this has helped me develop teaching strategies that guarantee my students won't have to feel stressed all the time with a load that is far beyond their abilities.
Mathematics Curriculum
Edexcel and Cambridge
What People Say
How real people said about Education WordPress Theme.

Mariem Khaled
" One of the greatest teachers in the field "

Omar Hany
"Best Miss Sara Ever😍😍😍😍😍😍 "

Omar Ka Boo
" Best mathematics teacher out there!  "
Subscribe now and receive weekly newsletter with educational materials, new courses, interesting posts, popular books and much more!
Trusted by over 6000+ students
Join our community of students around the world helping you succeed.